Innovations
What's next in banking?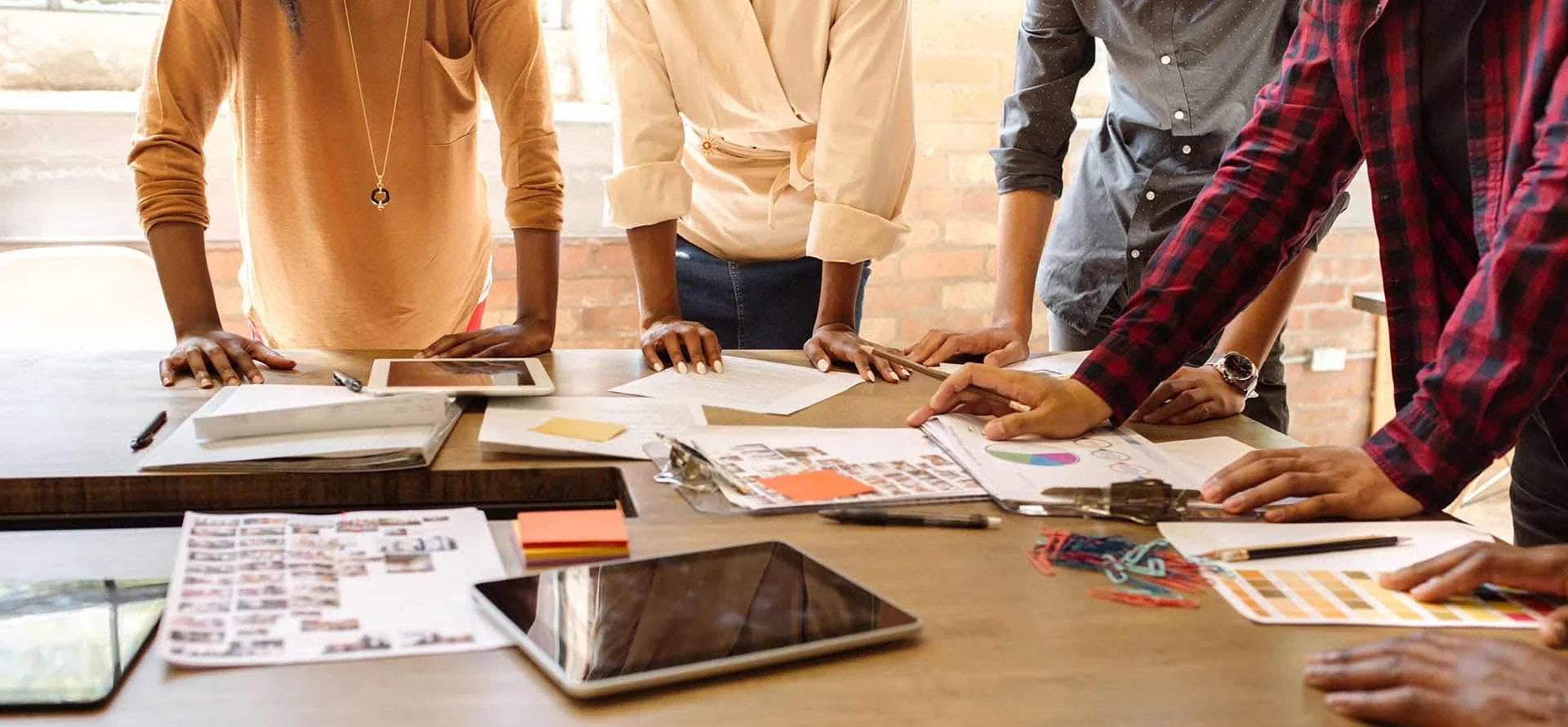 Technology changes every day. That's why we're always exploring new ways to make banking more convenient.
Apple Watch
Now it's even easier to check your balance on the go – right from your wrist – with the Southern Bank app for Apple Watch.
Voice Banking
With Voice Banking, you can check your account balance or ask common questions with any Alexa-compatible device.
Southern Messenger
Get helpful text messages that will make your banking experience better.
Digital Wallet
Southern Bank Mastercard® debit cards are compatible with Apple Pay, Google Pay, and Samsung Pay.
Interactive Tellers
Drive up to one of our Interactive Teller Machines – ITM for short – and get a live, face-to-face video chat with one of our Personal Bankers.
See our digital banking solutions.