Business Banking
Your business is a big deal.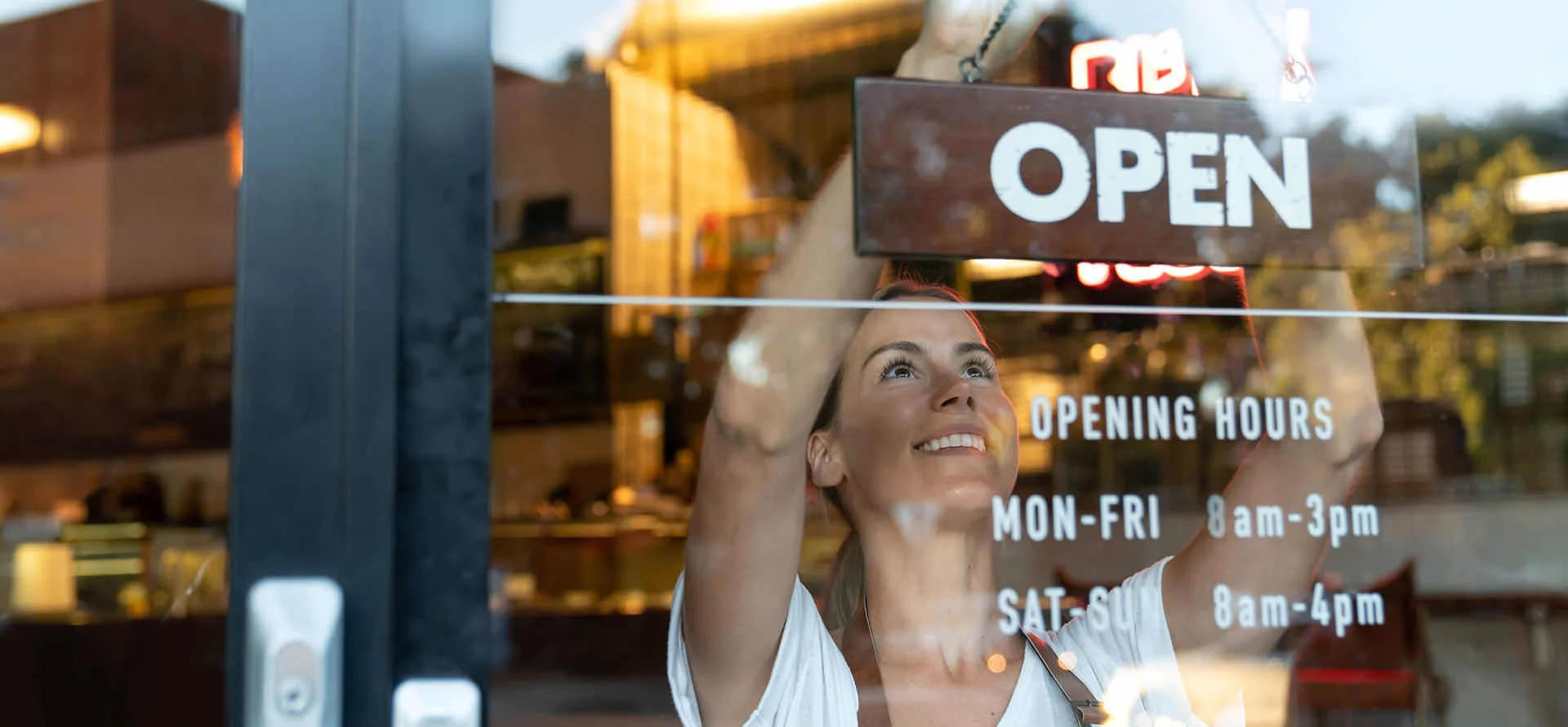 You and your business are doing big things in our communities. Naturally, we want to help where we can. Because we're from around here, too. Our financial tools are just what some businesses need to continue to succeed.
Business Accounts
Be prepared for a variety of transaction volumes and other business needs with our checking products.
Business Financing
Finding funds for your business can be tricky. But it doesn't have to be. New and established businesses alike can get financing for the things that make your business tick.
Business Services
Innovative solutions for your day-to-day. Accept customer payments, provide direct deposits for the folks who work for you, pay federal taxes, and more.
See a side-by-side account comparison.