Home Loans
Let's get you home.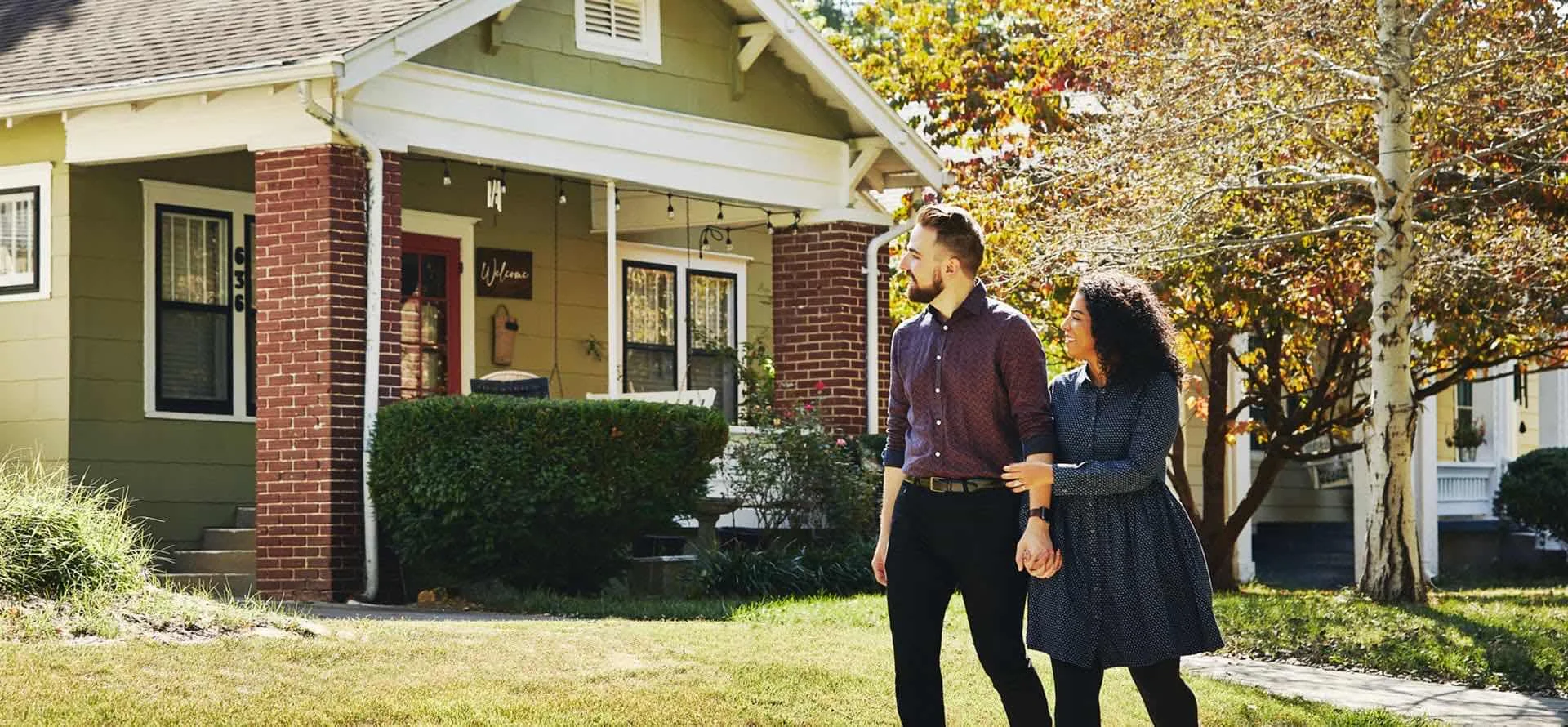 Financing your home is one of the biggest moves you'll make. We can walk you through the process, help you overcome the hurdles, and get you into a place you can call home.
Mortgages
Check rates, compare mortgage types, crunch numbers, and get pre-qualified.
Refinance
Reworking your existing mortgage can lower your monthly payments and get you moving towards creating your ideal home.
Home Equity
If your home is worth more than you owe, a home equity loan can be a smart way to unlock your home's value.
Home Buyer Help
Wondering how the process works? We've compiled a helpful guide to get you through it.
Our lenders are here to help you.