Digital Banking
Bank anywhere, anytime.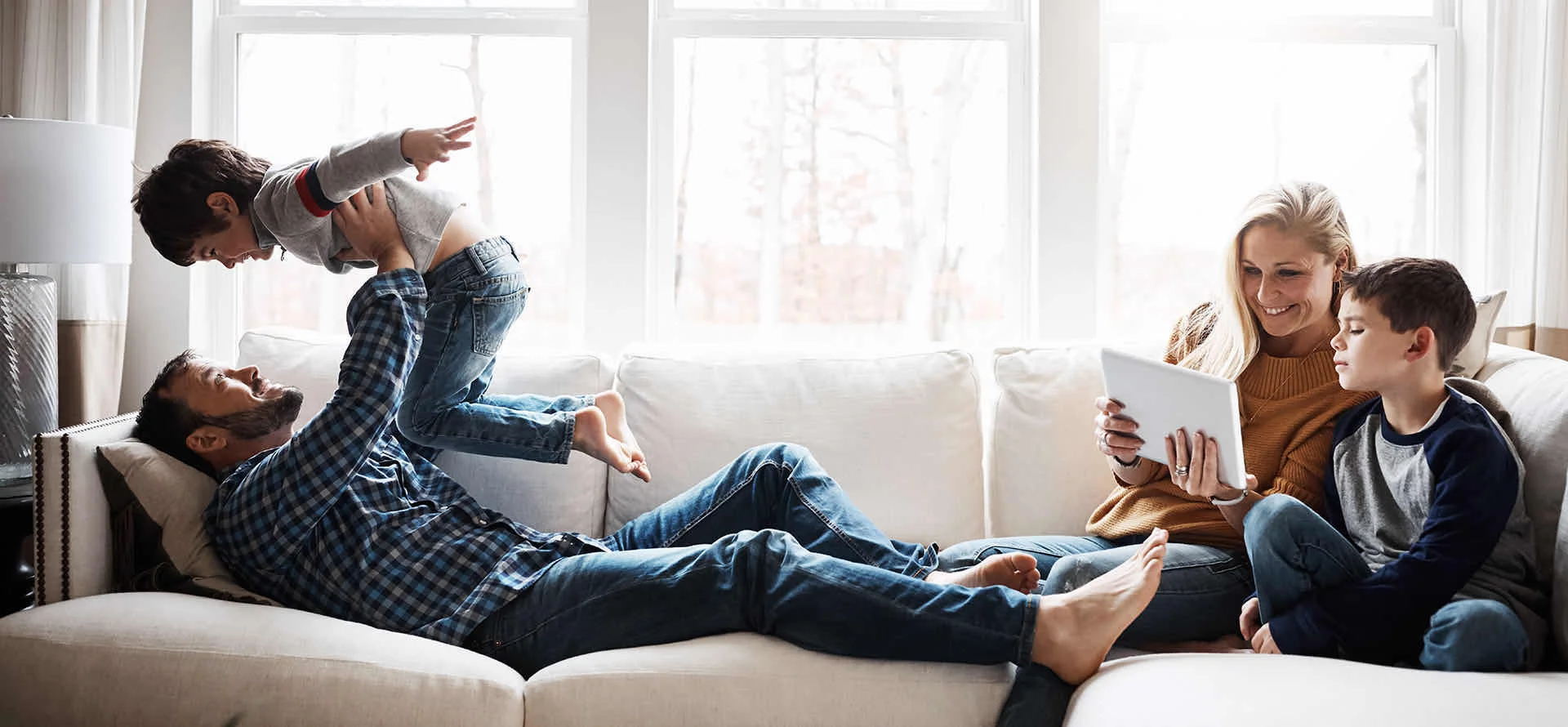 You're going places – and you can keep tabs on your account wherever you go. Enjoy access to your accounts – and your money – from your laptop, phone, or digital assistant.
Online Banking
Manage your money online from your laptop or desktop computer.
Mobile Banking
Manage your money on the go from your mobile device.
Innovations
Learn how we're implementing new technology to make banking more convenient, easier, and safer.
Fraud Prevention
Safeguarding your information is our highest priority. Find out how you can protect yourself from fraud.
Customer Support
Have a question? Got an issue? Need help with something? Our customer support page has you covered.
Find useful tools to help you bank better.