Business Services
Streamline day-to-day operations.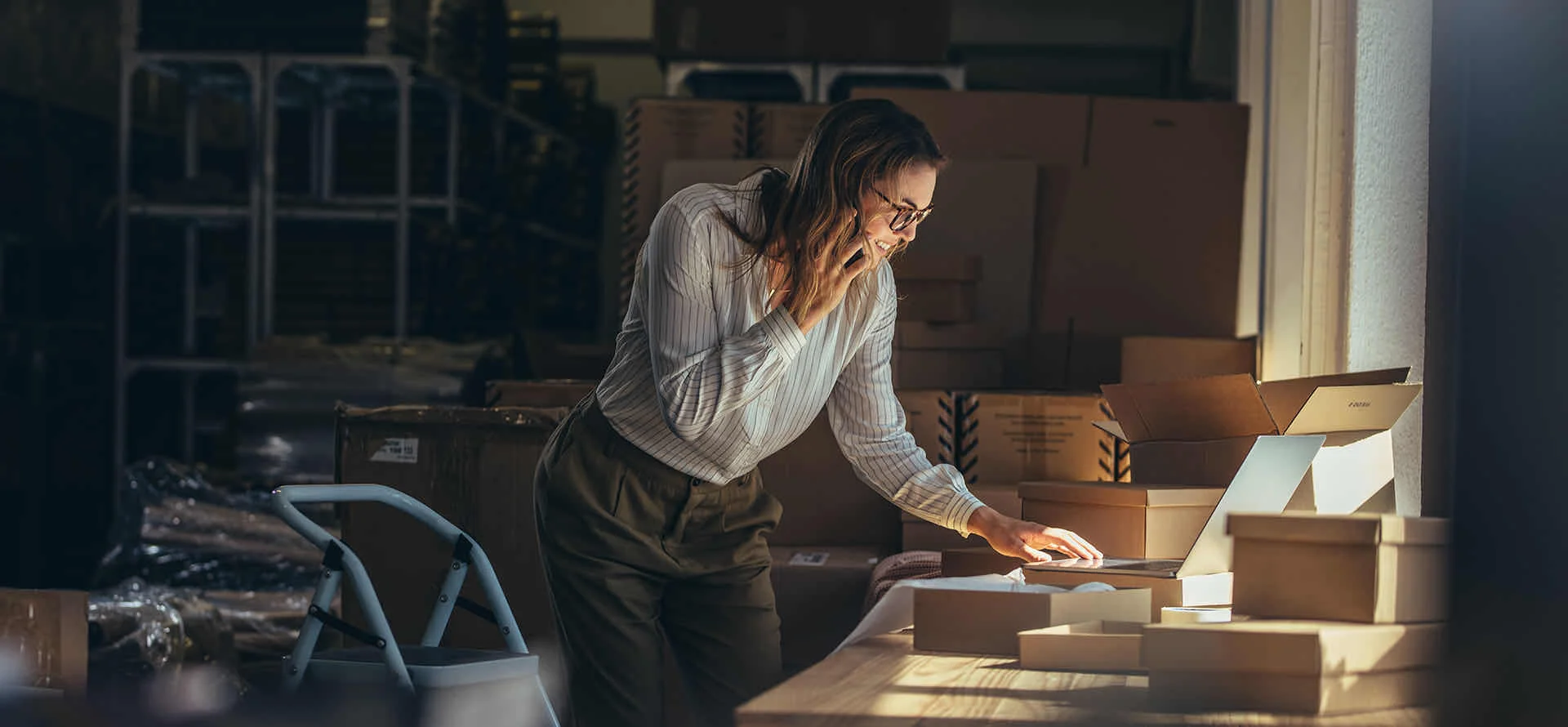 It's hard to keep track of the daily ins and outs of running a business. We know from experience. So we'll share what we know. And you'll make your business more efficient in the process.
Cash Management
Provide direct deposits for the folks who work for you, pay federal taxes, collect customer payments, and more. Bottom line, streamline your business operations.
Remote Deposit Capture
Deposit checks without coming to our branch. We'd love to see you, but we know you don't need the extra trip.
Merchant Card Services
Process customer payments from debit, credit, gift, and loyalty cards. Affordably.
Business Credit Cards
Buy things you need for your business and track your expenses with a business credit card.
Check out our business bank accounts.