Covid
12/22/2020
A Resource for our Customers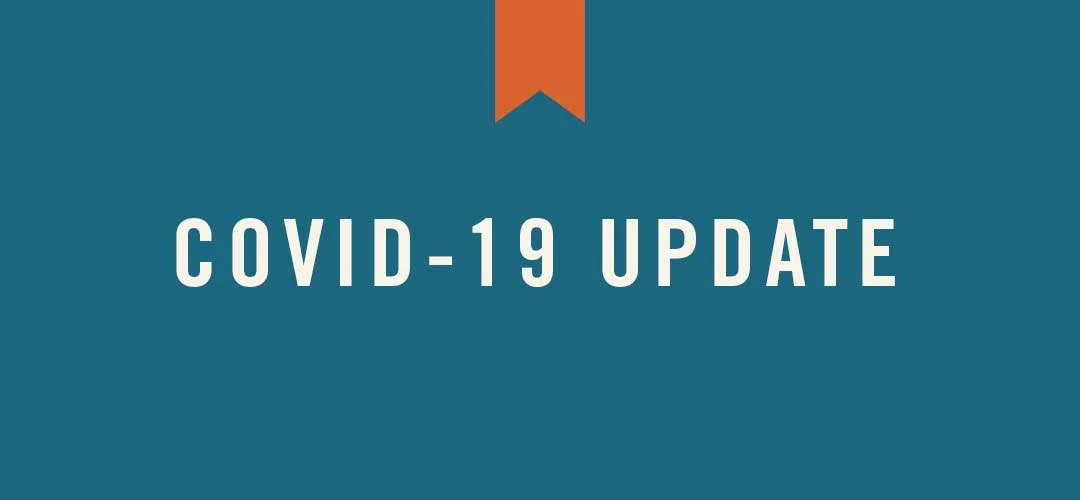 The spread of the coronavirus (COVID-19) has significantly impacted our communities, businesses, and families. Southern Bank is focused on supporting our customers throughout this uncertain and difficult time. To that end, we have established this web page as a central hub of information relevant to the coronavirus and its impact. Please check back often as this page will be updated with new information as it becomes available.
At Southern Bank, the health and well being of our customers, team members, and communities is part of our mission. Like you, we've been monitoring and responding to COVID-19 in the best ways we can. We hope that you find the information here useful and that we can be of the best service to you.
We are listening to the direction of our government during this rapidly changing environment. We are proud of the communities we serve as we all step up together to meet the challenges that we are facing. Southern Bank will be here for you throughout the duration.
Sincerely, Greg Steffens President and CEO Southern Bank