Money Management
12/20/2017
How to Avoid Overdraft Fees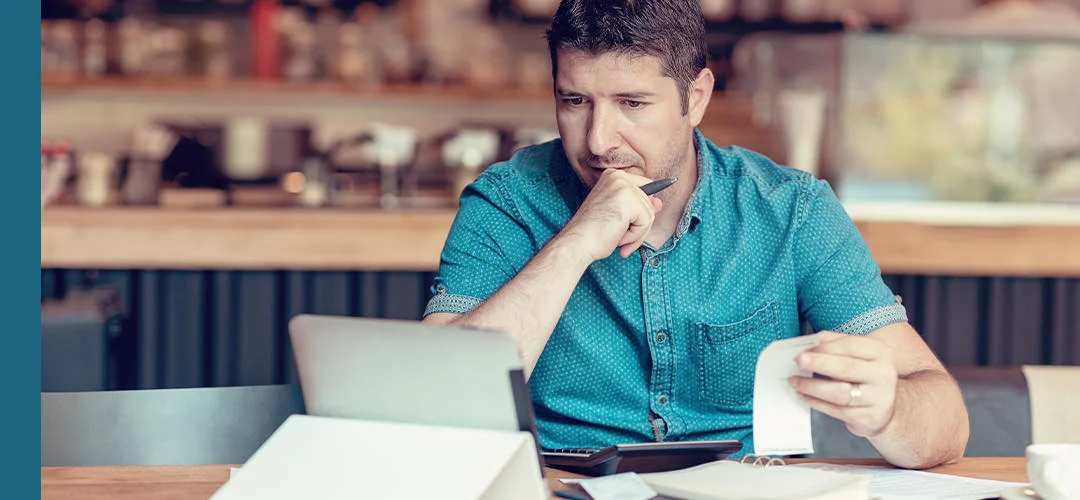 Keep track of your account balances regularly.
Using online or mobile banking, you can keep an eye on your balances and transfer money when necessary. Or, before you withdraw from an ATM, check your balance to see where you stand with Mobile Banking.
Set up alerts on your account.
Most financial institutions allow you to set up alerts for low account balances or when transactions clear. You can get these alerts sent via email and/or by text message.
Transfer money before a fee is charged.
If you notice your account balance is too low, or that it's in the negative, transfer funds immediately to avoid (or at least limit) your overdraft fees. Overdraft fees can add up, so stay tuned in to your account and try to use overdraft service only in an emergency.
Stash some cash!
Overdrawing your checking account by even a few pennies can trigger some hefty fees. Protect yourself by adding a small cash cushion to your account. Put a small amount of money into your checking account and keep it there from month to month, say $100 or any amount you feel comfortable with. Even $50 will help!
Tell your money where to go
Have a plan for your cash! Set up a budget, stick to it and adjust it as needed. We have tools to help with that. Check out our Personal Finance Manager tool and get your budget set up!