Money Management
10/25/2017
4 Truly Terrifying Things You May Not Know About Your Checking Account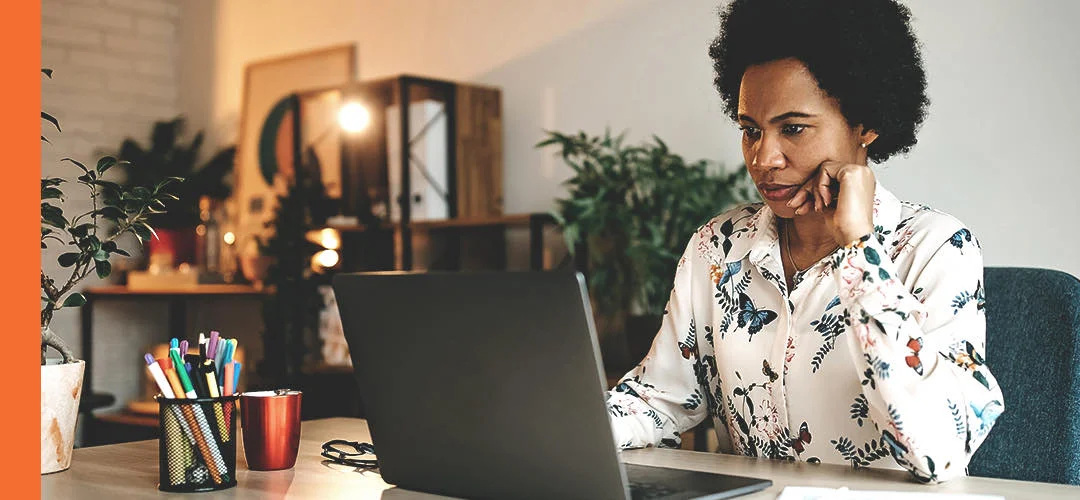 Have you ever averted your gaze from a computer screen and stifled a scream as you pulled up your eStatement? If you're not banking with Kasasa, there may be some really scary stuff lurking.
Hidden fees
Some banks charge for basic services, like online and mobile banking, online bill pay, mobile deposit, eStatements and more. No matter where you turn, you cannot keep the fees from snatching a chunk of your hard-earned money.
Check-writing limits
Most banks limit the number of checks you can write each month. If you write more, you will be charged yet another dreaded fee.
Paying to use an ATM
You can use your bank's ATMs for free, but what if you're traveling and need cash? You'll have to use another bank's ATM and pay the service charge for doing so.
Fees for using your own money
That's right. You may be paying your bank a monthly fee for your checking account. Along with the other fees lurking in your account (like service fees for balances that drop below a certain threshold) you're being charged for, well, being a customer. Pretty scary, right?
Stop being terrorized by a bad checking account. With Kasasa from Southern Bank, there are no monthly fees, check-writing limits or charges for online and mobile banking. Learn More