Money Management
06/08/2017
Smart Money Tips for 30-Somethings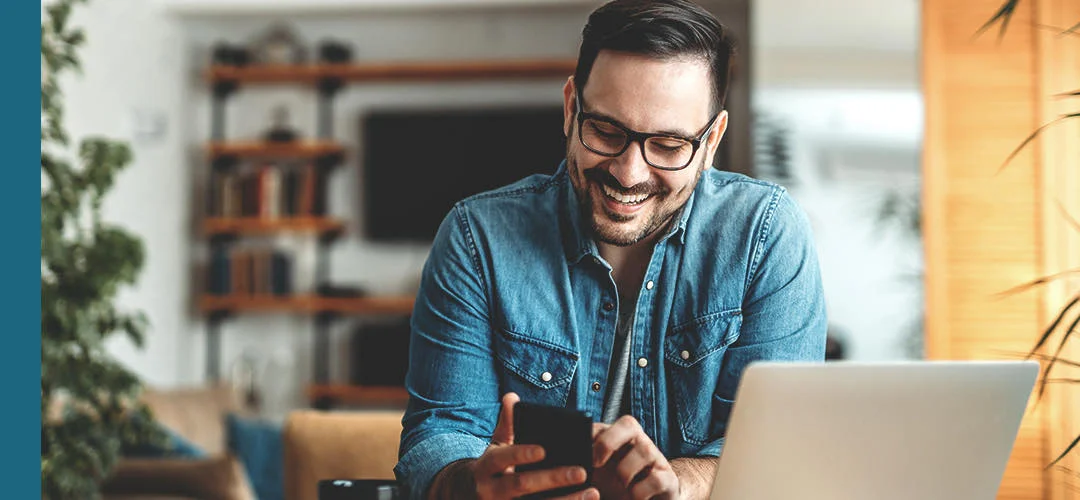 When it comes to checking accounts, choose wisely.
Not all checking accounts were created equal. Research what fees and restrictions are attached to your account – like minimum balance requirements or service fees. Kasasa from Southern Bank offers free rewards checking with three great options: 3.01% Annual Percentage Yield*, 4% cashback on debit card purchases* or $9.90 a month in digital downloads*. All with NO monthly service fees, no minimum balance requirements and ATM fee refunds nationwide.*
Make sure your money is secure.
Protecting what you've worked hard for is critical, especially with the rising prevalence of identity theft (about 2 million Americans are affected every year, many with substantial financial losses). Enroll in Card Center with Digital Banking, free for Southern Bank customers, that controls when, where and how your debit or credit card is used, all while protecting you from fraud.
Stop banking like your grandparents.
Banking tech has come a long, long way in the last five years. If you're not already taking advantage of mobile banking, download the Southern Bank app today from your app store. You can pay bills, deposit checks, transfer funds and more – all without actually stepping foot in the bank. Get the details