Press Release
04/14/2015
Southern Bank Celebrates 128 Years by Giving Back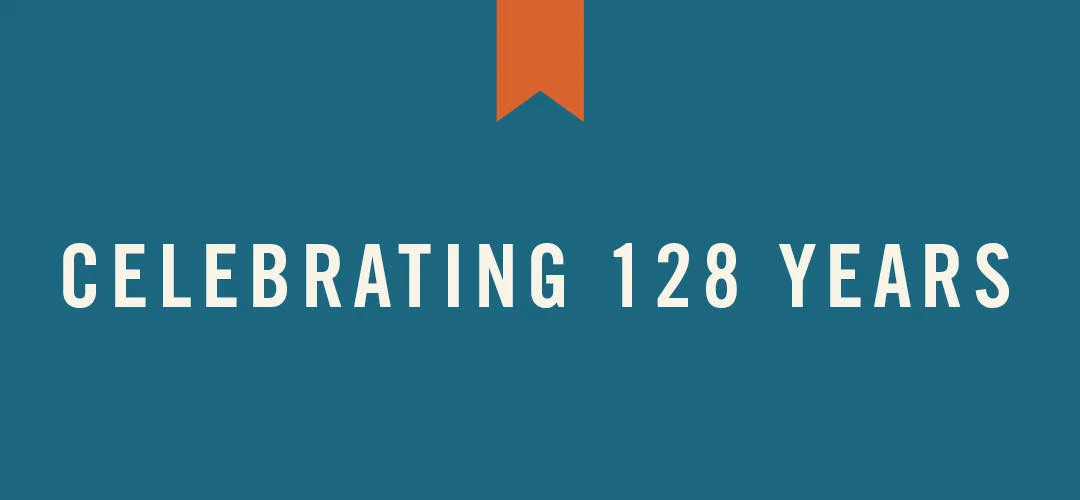 (APRIL 14, 2015 – POPLAR BLUFF, MO) Founded in 1887, Southern Bank will be celebrating its 128-year anniversary on Friday, April 17th by giving back to customers and community members by hosting #OnUs events at more than 20 restaurants and businesses across Southern Missouri and Northern Arkansas.
Southern Bank employees will be available at various restaurants and businesses offering #OnUs specials, which includes free and discounted food and drinks, to customers during specified times throughout the day on April 17th. Examples of Southern Bank #OnUs events include:
Southern Bank in Poplar Bluff will be offering a free happy hour drink #OnUs at the Westwood Sonic location from 2:00 to 4:00 p.m.
Southern Bank in Jonesboro will be offering a free coffee #OnUs at Shadrack's Coffee in Jonesboro from 8:00 to 10:00 a.m.
Southern Bank in Springfield will be offering a free coffee #OnUs at Ziggy's Café on Republic Road from 7:00 to 8:00 a.m.
All 33 Southern Bank locations across Southern Missouri and Northern Arkansas will also be serving birthday cake in the bank lobbies for customers on Friday, April 17th.
"Our success depends on the support of our customers and the communities we serve, therefore we want to celebrate by giving back to those who have continually supported us," said Greg Steffens, President and CEO of Southern Bank.
Southern Bank was originally chartered in 1887 as a mutual institution that was owned by its depositors. The original founders deposited $100,000 in the Poplar Bluff Loan and Building in order to provide financing to help people buy homes. The name was chosen to symbolize the original purpose.
Assets of the mutual institution grew slowly from $100,000 to $950,000 in 1951. Afterward, the institution started an impressive period of growth in which assets would increase to $23 million in 1969. The next phase of growth was partially due to expansion into neighboring communities.
On April 11, 1969, the institution opened its first branch in Dexter, Missouri, followed soon by other branches. At the end of 1979, assets had grown to $107 million. In 1982, an office in Van Buren, Missouri was acquired and it was during this period, the institution changed its name to Southern Missouri Savings and Loan.
In 1994, the institution completed a conversion from mutual ownership to a publicly traded stock company. By the year 2000, the bank's assets were $221 million and it adopted the name of Southern Missouri Bank.
Since 2000, Southern Bank has had an impressive amount of growth through the addition of new branches and the acquisitions of banking institutions located in Southwest Missouri and Northern Arkansas.
Southern Bank is now a $1 billion financial institution, with 33 locations in Southern Missouri and Northern Arkansas.
About Southern Bank
Southern Bank has served the financial needs of America's Heartland for over 130 years, making it one of the oldest financial institutions headquartered in the region. Southern Bank offers dynamic and competitive products to individuals and businesses with a full range of financial products and services. An intense focus is placed on core values of being strongly rooted within the communities it serves, but Southern Bank also offers the innovative technology and ease of accessibility consumers seek from larger banks. Southern Bank is now a $2.1 billion financial institution, with 47 locations in Southern Missouri, Northern Arkansas and Southern Illinois. For more information, visit www.bankwithsouthern.com.