Money Management
02/20/2018
How to Avoid Fees on Your Checking Account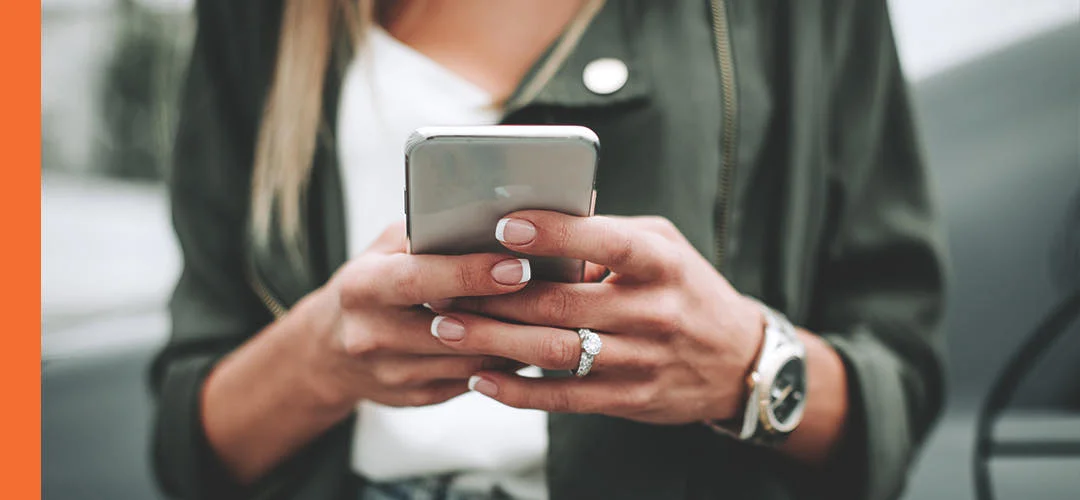 Keep the required minimum balance in your checking account.
If you're short on cash and need to pay a bill or make a purchase, use your Southern Bank app to transfer the funds from your savings account.
Direct deposit your paycheck into your checking account.
With an account from Southern Bank, you can earn rewards when you set up an ACH deposit and have at least 12 debit card transactions per month.
Opt in to overdraft protection and keep track of your spending.
Overdraft protection helps you avoid NSF charges and the embarrassment of a returned check or ACH. But, be sure you track your spending – the fees to use overdraft protection can add up. Only use it in an emergency.
The best way to avoid fees on your checking account is to get a checking account that fits your lifestyle. You won't have to think about it as much – you'll just save automatically.
For more information about the checking accounts offered at Southern Bank call (855) 452-7272
Information is for informational purposes only and is not intended to provide legal or financial advice. The views expressed are those of the author.