Press Release
09/29/2017
Southern Bank Sponsors Benefit for Slade Smith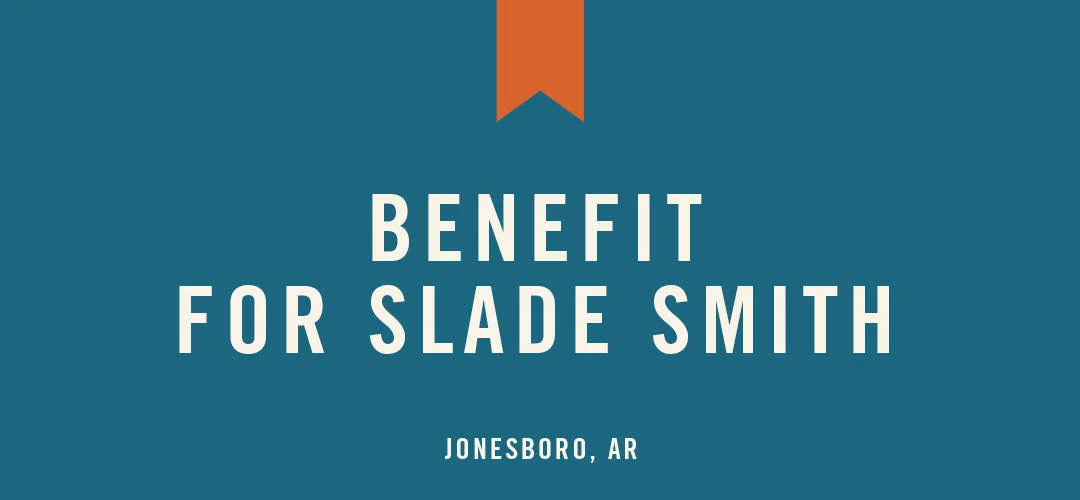 (September 29, 2017 – Jonesboro, AR) Southern Bank is partnering with the Brookland School District and community to help raise funds for Slade Smith who is battling Leukemia. The bank has planned a special outdoor movie event to be held at the Brookland School Softball Field on October 14th at dusk. All proceeds will be donated to Slade's family and help relieve the financial burden while Slade receives treatment at St. Jude Children's Research Hospital.
Slade, a 12 year old Brookland seventh grade student and basketball player, was diagnosed recently after experiencing fatigue and other signs of illness for several weeks. The Brookland community and school district have organized several fundraising events to support the family in their time of need. Slade picked Guardians of the Galaxy, Volume II, for his friends and supporters to watch, which is a PG-13 rated film.
"Stephanie Davis, a seventh grade English teacher at Brookland, contacted us after the diagnosis and we immediately wanted to do something to help. When you start thinking about what this means for the family and Slade's parents, the burden can become almost unbearable. Both parents want to be supportive of their child when he is going through such intensive treatment but the lost wages from not being able to work can mean tough decisions," said Jamie Whitehead, Banking Service Manager at Southern Bank. "After racking my brain I thought this would be a simple way we could help alleviate that burden so the family can focus on treatment and trying to heal their little boy."
"Our family has been blown away by the love and support that Slade has received during this difficult time. We live in an amazing community that consistently thinks of others in their time of need," says Krissy Cantwell, Slade's aunt. "We are so very thankful for our school family, our church family, and our community for their overwhelming support. St Jude Children's Research Hospital is a remarkable place and we are incredibly blessed knowing that Slade is receiving the absolute best treatment possible."
The family's benefit fund has been established at Southern Bank and donations can be made at any branch by mentioning the Slade Smith benefit fund.
About Southern Bank
Southern Bank has served the financial needs of America's Heartland for over 130 years, making it one of the oldest financial institutions headquartered in the region. Southern Bank offers dynamic and competitive products to individuals and businesses with a full range of financial products and services. An intense focus is placed on core values of being strongly rooted within the communities it serves, but Southern Bank also offers the innovative technology and ease of accessibility consumers seek from larger banks. Southern Bank is now a $2.1 billion financial institution, with 47 locations in Southern Missouri, Northern Arkansas and Southern Illinois. For more information, visit www.bankwithsouthern.com.