Money Management
09/05/2017
3 Ways Personal Finance Manager Can Make You Smarter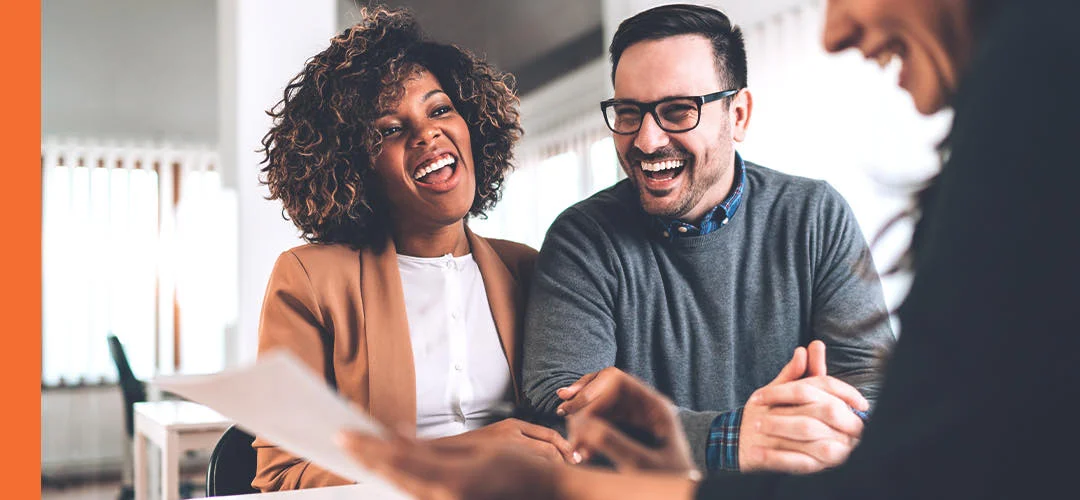 As financial guru Dave Ramsey has said: "You must gain control over your money or the lack of it will forever control you." No matter what your intentions, it's hard to make savvy financial decisions if you don't understand where your money is going. That's where Personal Finance Manager comes into play. If you're an online banking customer, this integrated tool is free and offers a clear view of your total financial life in one spot, including accounts and credit cards not associated with Southern Bank. So how does this help you become financially savvy?
You can identify where your money is truly going.
When it comes to getting control of your spending, this can be the hardest step. Through Personal Finance Manager, you'll be able to identify transactions to track your spending by category – from your mortgage payment to food expenses, credit card payments to utility costs. Understanding where your hard-earned dollars are going will not only make you smarter, it'll make saving money easier.
You can set budgets.
Establishing a budget is critical to getting control of your finances. Personal Finance Manager makes that easier and also more accessible – it's optimized for use on all devices, from mobile to tablet to desktop – so your budget and financial info is always at your fingertips.
You can manage your debt and calculate your net worth.
Just saying "net worth" makes you feel smarter, right? Your Personal Finance Manager has tools to help you better manage debt, aggregating transactions and balances from all of your accounts and credit cards. PFM can also help figure your net worth, helping you evaluate your assets versus your liabilities to make better financial decisions. Getting started is easy if you're already a Southern Bank online banking customer.