Money Management
08/24/2017
4 Things Every 40-Something Should Be Doing With Their Money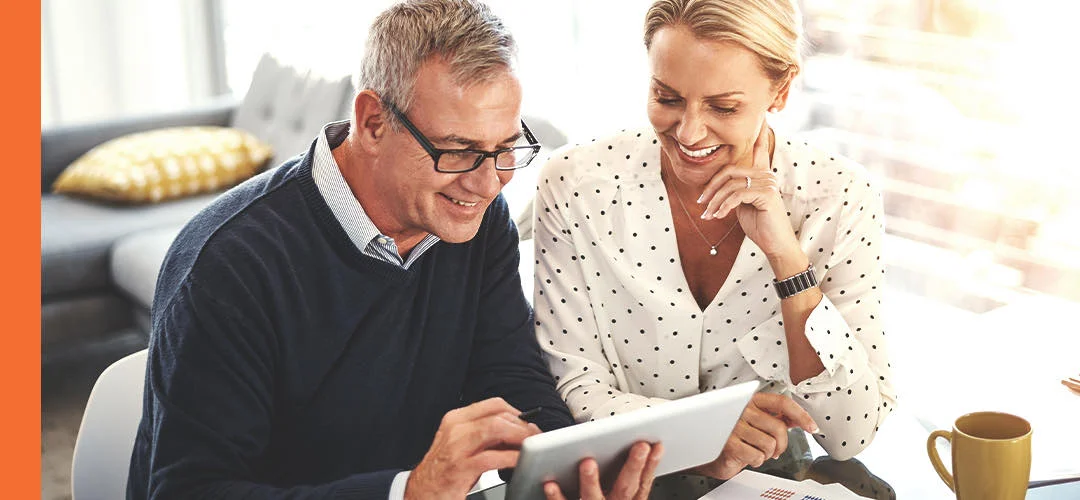 PUT YOUR CHECKING ACCOUNT TO WORK FOR YOU
Not every checking account is an asset to your finances. Between monthly service fees, ATM fees and mobile banking fees, your wallet could be taking a big hit. Kasasa Cash from Southern Bank is a completely free checking account that actually pays you to bank – with 3.01% Annual Percentage Yield.* See how it compares to your current account:
STOP WASTING TIME IN LINES
If there's one thing we've learned in four decades, it's that long lines are a pain. Think about how much time you've spent in lines: at the grocery store, the DMV, the post office.
Now you can cross one line off your list – the bank. With Southern Bank's new Interactive Teller Machines, you can speak with a live personal banker, deposit cash and checks, make withdrawals, pay loans and more – all without leaving your vehicle. Check it out at one of our branch locations
TAKE THE BANK WITH YOU
Staying on top of your finances shouldn't be as big a hassle as it used to be. With mobile banking, you can pay bills, deposit checks and transfer funds from anywhere you have internet access.
That means you can spend more time with family, travel without worrying about your accounts, relax instead of taking a trip to the bank and focus on the things that are important in life. Find out more about mobile banking
PROTECT WHAT YOU'VE EARNED
You've put in the long hours to grow your finances; don't let someone else reap the benefits. Safeguard your debit card purchases by enrolling in Digital Banking and using Card Center.
This helpful tool lets you: - control where your card is used - set spending thresholds and merchant type controls - monitor transactions - turn your cards on and off
Learn more about how Card Center helps protect your accounts.