Press Release
05/01/2017
Southern Bank Announces Closure of Brookland Branch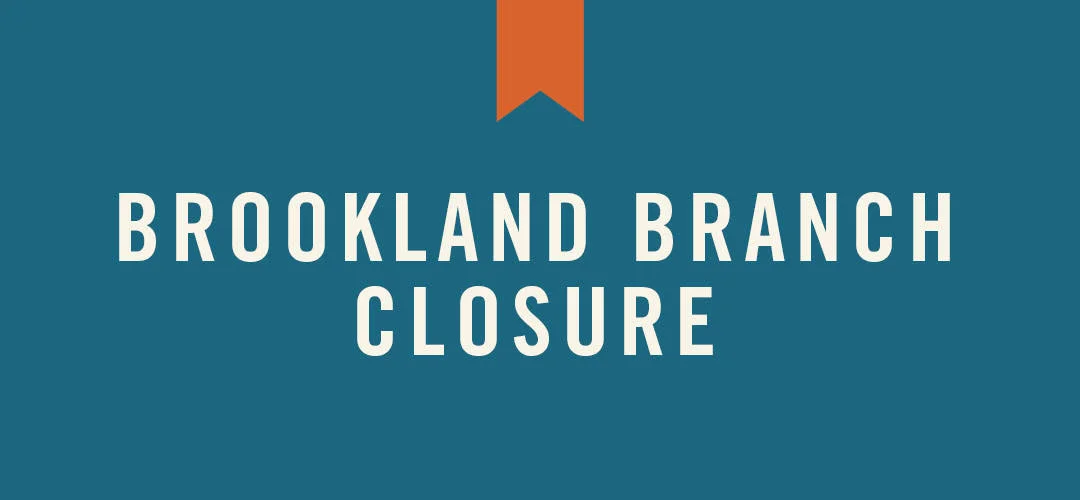 (May 1, 2017 – Jonesboro, AR) Southern Bank announced recently that it will close its Brookland, Arkansas branch on July 31, 2017. Southern Bank currently operates 35 other banking facilities in Arkansas and Missouri, and offers a full range of products that will continue to connect customers to the bank with convenience and reliability.
"Our customers accustomed to visiting our facility in Brookland do not need to take any action – their accounts will continue to be serviced by Southern Bank and all the same banking services will still be available at nearby branches in Jonesboro and Paragould," said Brad Branum, South Regional Market Manager for Southern Bank.
Branum noted that with current technology, many customers are now meeting a majority of their banking needs without regularly visiting a physical bank location. "We offer several e-banking services, including online and mobile banking which allows customers to check balances, make transfers, and deposit checks," said Branum.
Southern Bank is also the first bank in the region to introduce Interactive Teller Machine (ITM) technology, located at the East Nettleton branch in Jonesboro. The ITM offers extended hours to customers from 7:00 a.m. to 7:00 p.m. Monday through Friday and 7:00 a.m. to 3:00 p.m. on Saturday, while still offering the convenience of speaking with a live Personal Banker. At least 95 percent of the transactions customers can do with a face-to-face teller can be done at the ITM.
Tara Reed, Personal Banker at Brookland, said, "We appreciate the opportunity to provide banking services in the Brookland area, and we do regret any inconvenience created by this transition. However, we will continue serving our valued customers through our neighboring facilities, or through the use of the exceptional technological solutions Southern Bank has developed."
About Southern Bank
Southern Bank has served the financial needs of America's Heartland for over 130 years, making it one of the oldest financial institutions headquartered in the region. Southern Bank offers dynamic and competitive products to individuals and businesses with a full range of financial products and services. An intense focus is placed on core values of being strongly rooted within the communities it serves, but Southern Bank also offers the innovative technology and ease of accessibility consumers seek from larger banks. Southern Bank is now a $2.1 billion financial institution, with 47 locations in Southern Missouri, Northern Arkansas and Southern Illinois. For more information, visit www.bankwithsouthern.com.