Money Management
03/22/2017
How the Right Bank Account Can Make College Less Stressful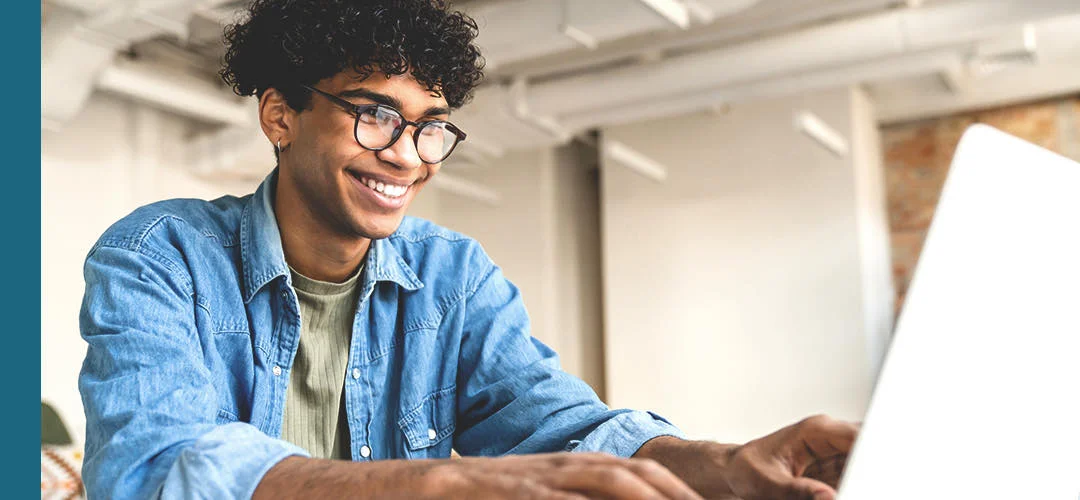 Here's what to look for when selecting a checking account for your college-age student:
ACCESSIBILITY
Make sure your student's account offers free online and mobile banking, so he or she can access funds whenever, and wherever needed. With features like account transfers and mobile deposits, students can bank even if a branch isn't nearby, and parents will have the ability to help if an emergency hits. Learn more about mobile banking.
SECURITY
With so much going on in their lives, college students aren't always as responsible as parents would like them to be. That's why it's important for your student's account to offer security features like a chip-enabled debit card and fraud prevention with Card Center. Learn More.
FLEXIBILITY
Having options is always a good thing, especially for the college-aged population. With Kasasa from Southern Bank, your student can not only bank on the go, but earn rewards while doing it – like monthly music and movie downloads, or cashback on purchases. Plus, they'll benefit from nationwide ATM refunds. So even if they're across the country, they can still utilize any ATM without worrying about fees. Learn more.