Home Buying
04/13/2018
First Time Homebuyers - What to ask?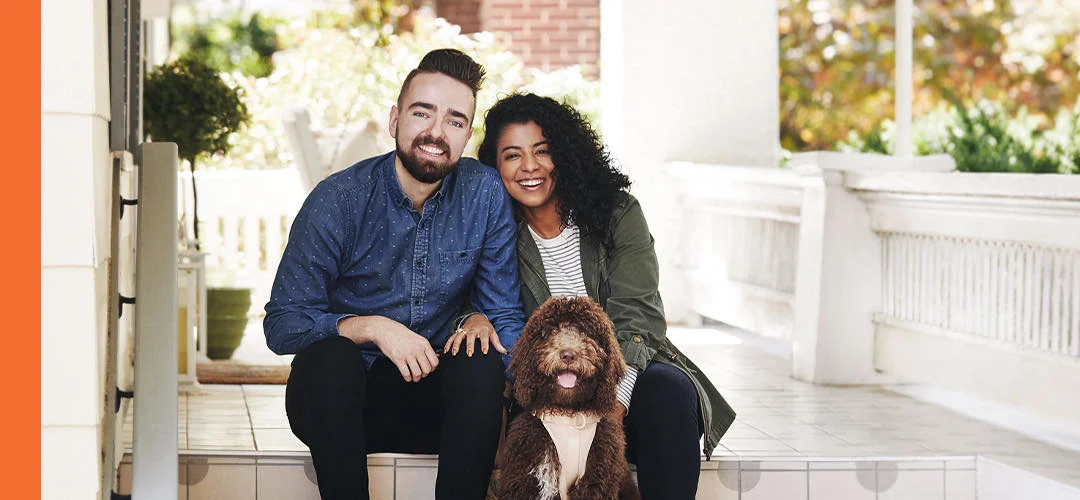 Q: Do I need to get pre-qualified for a loan? If so, when should I do it?
A: Yes! You should get pre-qualified prior to your home search. This way, you'll know what you can afford and stay within your budget during your search. You can get pre-qualified by applying online or you can find a lender near you HERE. Once you find a home you like, and plan to make an offer, call your lender to find out what other information they may need first. By being pre-qualified, you'll have the buying power you need to negotiate the best deal on your dream home.
Q: Will I need a down payment?
A: The type of loan you choose determines the amount you need to save for a down payment. For example, if you're eligible for an FHA loan, you put down as little as 3.5% of the purchase price. Some loans, such as USDA Rural Development loans, may require no down payment at all. In most instances, though, you need to prepare for a down payment of approximately 20% of the purchase price. Your lender can help determine which loan best fits your needs and how much of a down payment you will need.
Q: What are "points" and should I pay them?
A: Points are fees you pay your lender at closing in exchange for a discounted rate. It's what's referred to as buying down your rate. Using points, you can keep your monthly mortgage payment lower. They are added to your closing costs, so you'll need to be prepared for that extra expense at that time. In most cases, using points only makes sense if you plan to live in your home longer than six years. Your loan officer can help you decide whether buying down your rate makes sense in your circumstance.
Q: What is debt-to-income ratio, and why is it important?
A: Your debt-to-income (DTI) ratio is determined by taking the total of all your monthly debts (or everything you owe) and dividing that amount by your gross monthly income (everything you make). Your DTI is used by your lender to help measure your ability to repay a mortgage. Typically, the lower your DTI, the more loan options you'll have.
Q: What is a closing?
A: A closing is when you and all others involved in your mortgage transaction sign final documents and you become the owner of your home. Others in the transaction may include your title insurance company, escrow company, lender, or attorney – it all depends on the state you live in. It's usually done in person with all parties present; however, depending on where you live, it can be done online or by mail.
For more information about the home buying process at Southern Bank, find a lender near you or give us a call at 855-4KASASA. We'll be happy to discuss your home buying goals and find the right mortgage for you.
Equal Housing Lender
Information is for informational purposes only and is not intended to provide legal or financial advice. The views expressed are those of the author.