Home Buying
04/13/2018
Mortgage 101: Advice from our Experts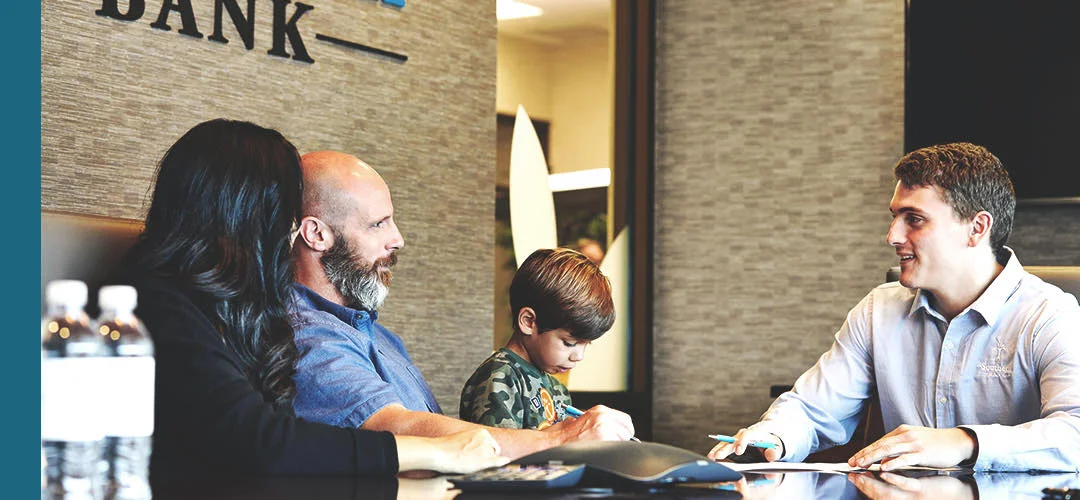 Get control of your finances.
"From your credit score to the amount of money you have available for a down payment, having your finances in order is the No. 1 thing you can do to prepare for home ownership," says Keith Milligan, mortgage lender at Southern Bank's Paragould branch. "Buying a home is a significant commitment, and it doesn't happen overnight. There's preparation involved."
Do your research.
"There are so many options and factors in purchasing a home, it can be incredibly overwhelming," says Tracey Todd, mortgage lender at Southern Bank's Rogersville branch. "That's part of my role in helping buyers find the right mortgage solution, but research on the buyers' part is also key before they even begin their search."
Find the right financial partner.
"Not all lenders are created equal," says Tammy Evetts, mortgage lender at Southern Bank's West Plains branch. "It's critical to partner with a bank that offers the right loan product for your individual needs – from first-time buyer programs to fixed-rate or adjustable-rate options."
Get prequalified.
"Before getting too deep into a home search, buyers should be aware of budget limitations. Going through the prequalification process is a great way to determine how much home you can afford," says Dustin Turner, mortgage specialist with Southern Bank's Van Buren branch.
Want to learn more about the mortgage process? Start with at our Home Loan Overview.