You are about to leave BankWithSouthern.com
The link you clicked will take you to a third-party website. Southern Bank is not responsible for the content of, or products and services provided by this third-party, nor does it guarantee the system availability or accuracy of information contained in this site. The web site is not controlled by Southern Bank.
If you do not wish to leave the site, please click the "X" in the upper right hand corner, or reload the page in your browser.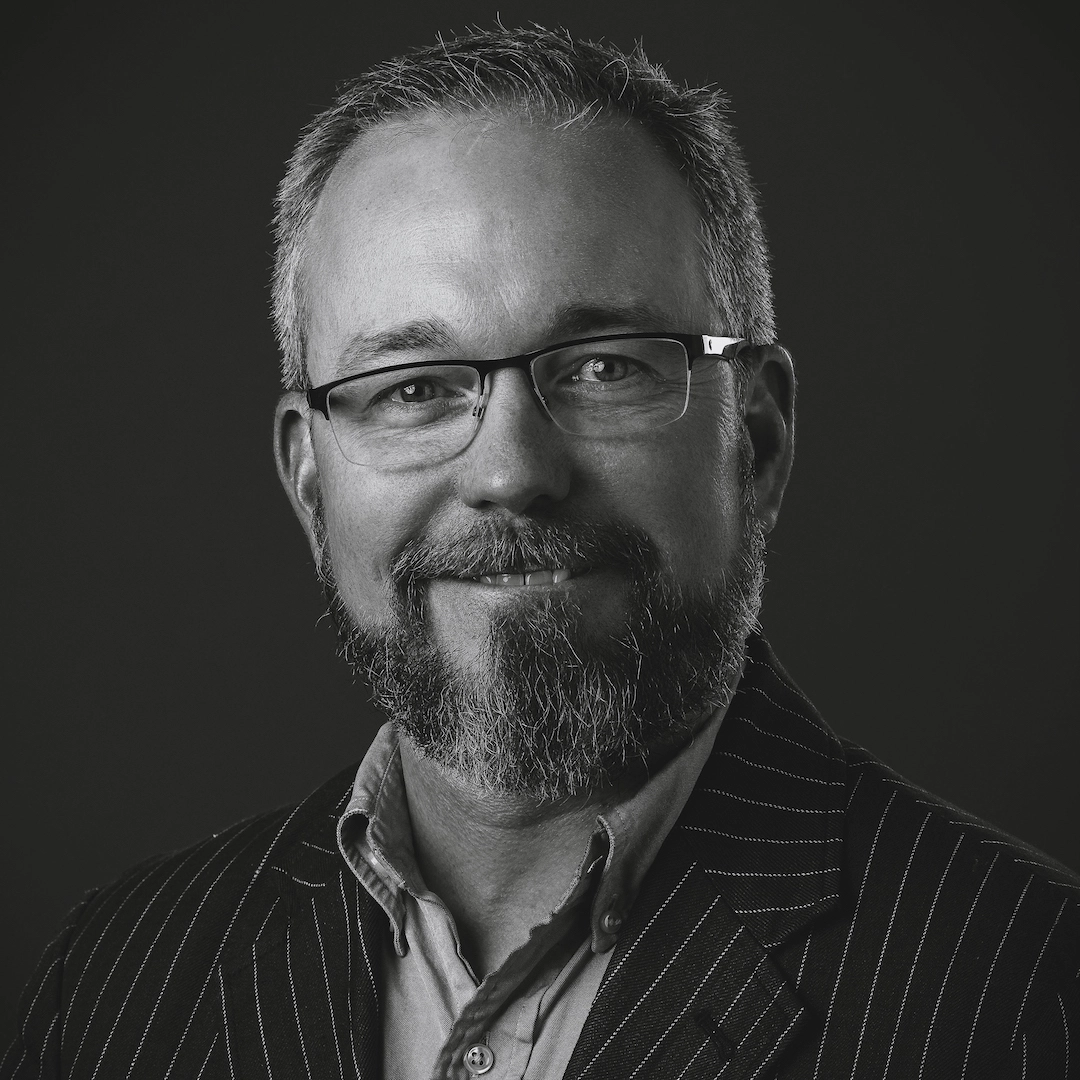 Mortgage and Commercial Lending
NMLS# 717322
Located at:
Southern Bank
2208 East Race Ave
Searcy, AR 72143
Whenever you're ready, I'm here to help you with your home loan.
Let's chat - send a message or give me a call.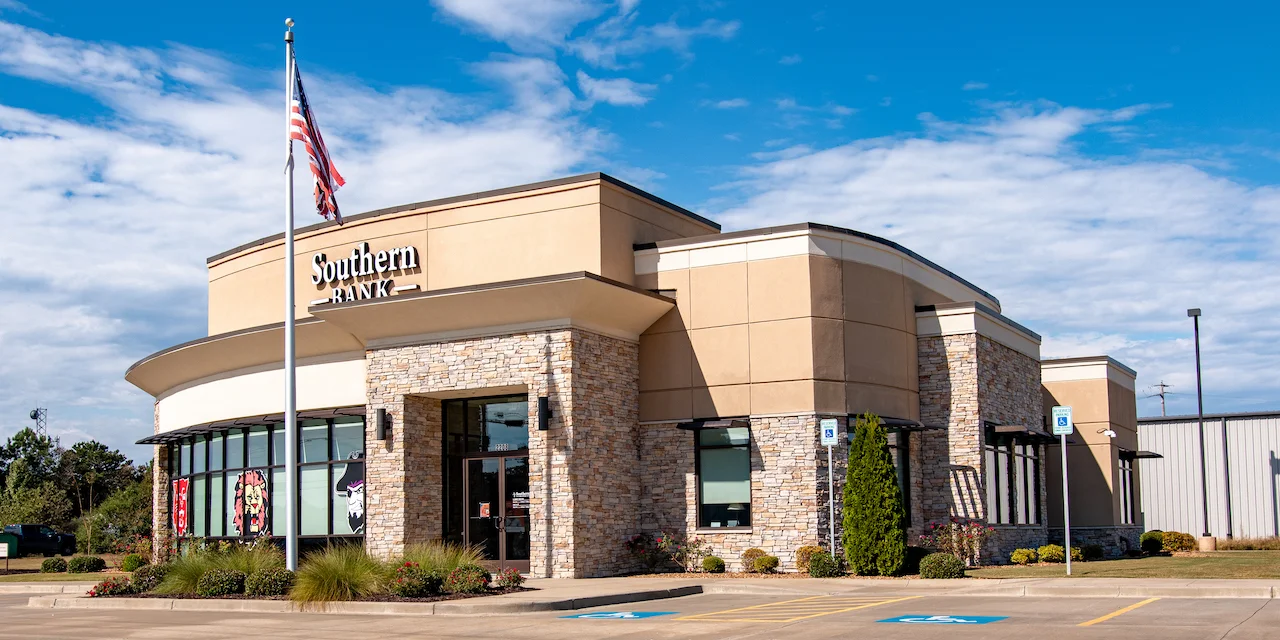 Lobby Hours
Monday - Friday 8:30am - 4:30pm
Drive-Thru Hours
Monday - Friday 8:30am - 5:00pm
---
Accounts that account for everything.